As consumers around the world become ever-more health conscious and environmentally aware, demand for organic food and drink products has soared.As a result, grocery retailers have expanded their organic ranges of produce such as fruit, vegetables and meat.
Read More →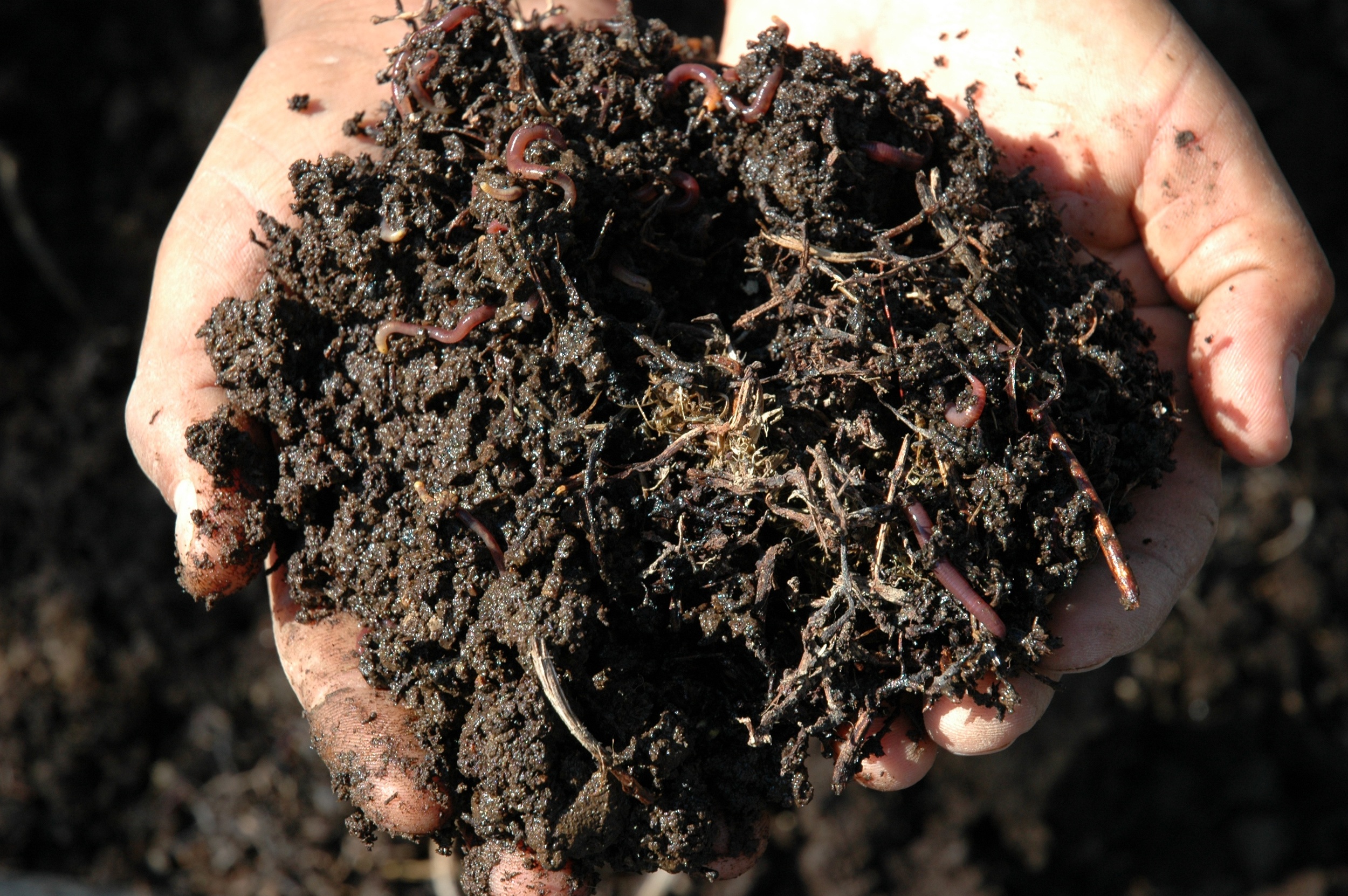 For any foodstuff to be labeled as organic, 95% of its ingredients must come from organically produced plants and animals. Because some ingredients are not available organically, up to 5% of ingredients from a list of approved non- organic food ingredients are allowed.
Read More →
There are around 55 wineries that hold organic certification, including La Riojana, most of which are based in Mendoza.
Read More →